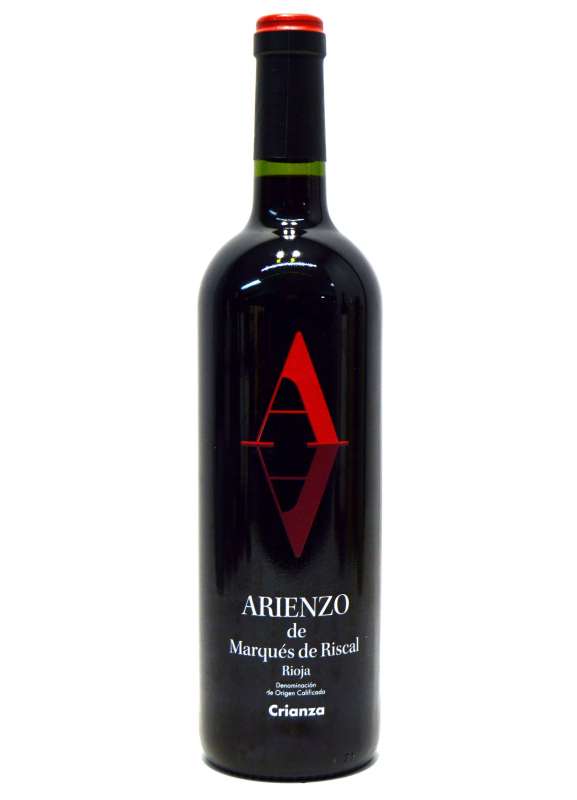 Classification: Crianza
Year: 2017
Winery: Bodegas Herederos del Marqués de Riscal
Alcohol: 14 %
Variety: Tempranillo
Quantity: 75 cl
Wine red ARIENZO, of Bodegas heirs of the Marques de Riscal, is made from the selection of the best tempranillo grapes from the vineyards located in Laguardia, Elciego and graciano, and mazuelo.
Received the grapes in the cellar when they reach their peak of maturity, start natural processes of fermentation and malolactic in stainless steel tanks, which shall be carried out these under narrow conditions of temperature control.
Fermentation processes have been made, it will introduce wine in barrels of American oak for aging during a period of 18 months, after which, will go to bottle, to keep its aging.
Wine red ruby colour, clean and bright. Wine fresh, fruity with pleasant entry into mouth, recalling red fruit intermingled with aromas of wood, coconut and vanilla. Ample in mouth, persistent, and character, makes clear the quality of processed fruits.
Rice dishes of meat, sausages, white meat, red meat grilled roasts, cheeses
Arienzo: More products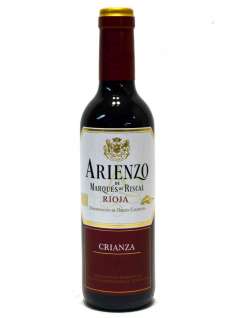 Similar Red Wines