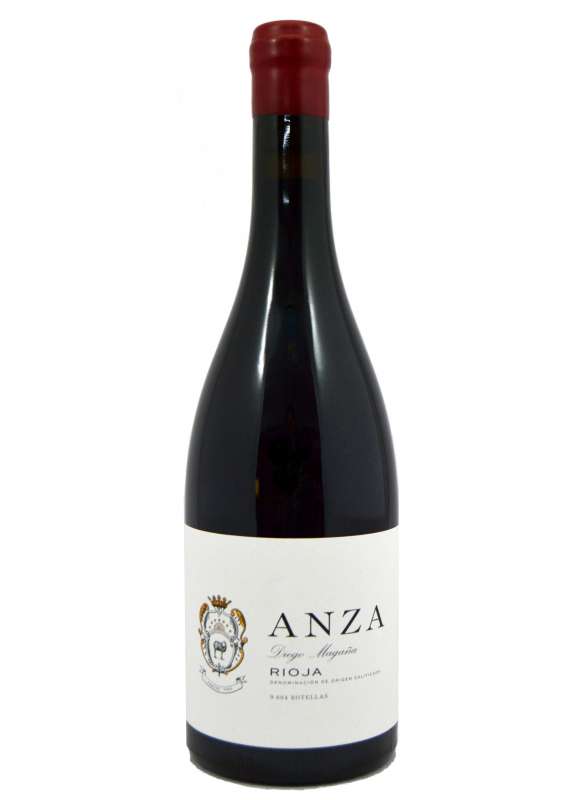 Year: 2020
Winery: Bodegas Diego Magaña
Alcohol: 13,5 %
Variety: Tempranillo
Quantity: 75 cl
Vinification: Elaboration in tub of 4000 liters, open oak barrels of 500 liters and always filled of 1000 liters so that each plot is vinified separately.
Aging: Aging of 12 months in a tub of 4000 liters and barrel of 500 liters.
The body is denser, the nose always so fruity but with more spices and minerals. The well-constructed mouth is very thin with a formidable taste both in attack and in the end. We found a range of impressive fruits, a sensual and full mouth. Tannins have a sweet tooth and perfectly balanced.
Awards or Recognitions:

parker 92 points.
Similar Red Wines