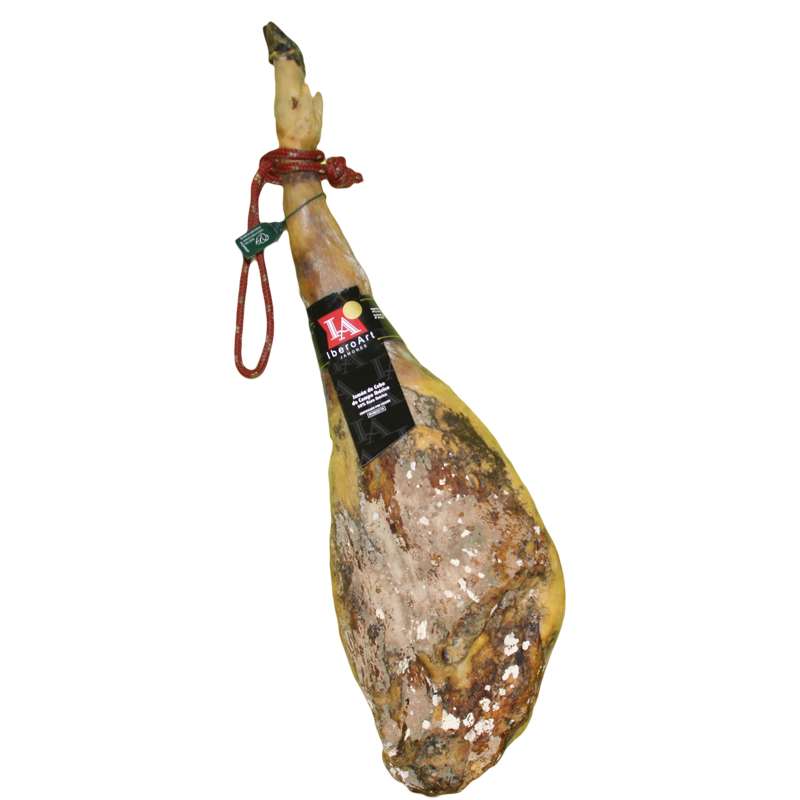 They come from Iberian pigs, fattened in the dehesas of Andalusia , Extremadura with natural products and their own elaboration based on carefully chosen cereals.
Exceptional quality.
Elaboration:
# -# Master ham makers contribute with their knowledge acquired from generation to generation the good work of our hams and popsicles, being their slow and laborious curing as required by such a tasty product. Discipline, time and patience is our best secret.
IBEROART: More products

Similar Iberico hams