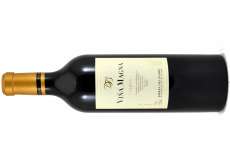 Classification: Reserva
Year: 2015
Winery: Dominio Basconcillos, S.L.
Alcohol: 15 %
Variety: Tempranillo
Quantity: 75 cl
The rainiest winter and spring in recent years provided the vineyard with optimal water reserves throughout the summer, which was hot and dry.
A final ripening without rain and with great temperature fluctuations, resulted in a harvest of excellent quality. Perfect balance between alcohol and acidity allows a fresh and elegant mid palate.
Dark, almost opaque, with a bright cherry trim, ensuring a long life. On the nose it is very complex with hints of black cherry, plum, blackberry fruit; aromas of liquorice, spices and balsamic notes. On the palate it is expressive, with ripe tannins and great meatiness. Generous wine with sensations and a long journey.
Viña Magna: More products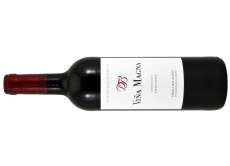 VIñA MAGNA 6 MESES
Red wine 2018
- 75 cl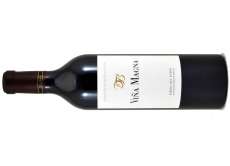 VIñA MAGNA 14 MESES
Red wine Crianza 2018
- 75 cl
Similar Red Wines