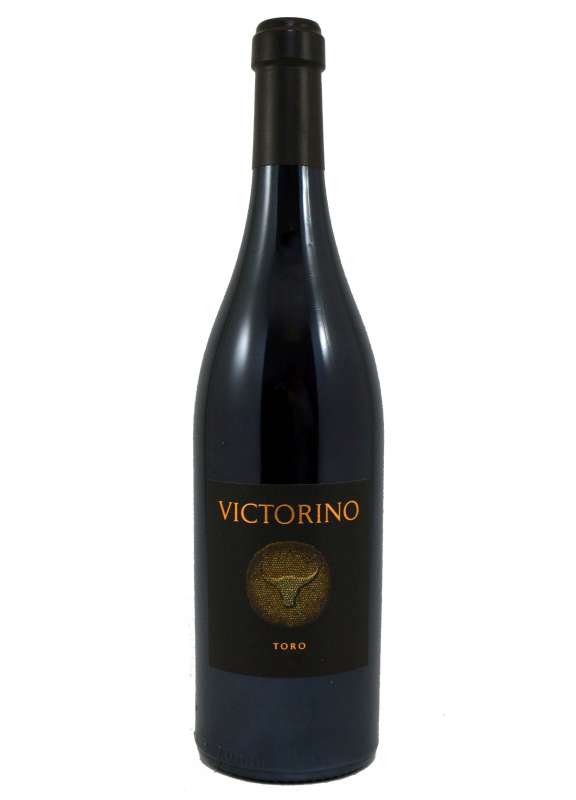 Year: 2019
Winery: Bodegas Teso la Monja
Alcohol: 14,5 %
Variety: 100% Tinta de Toro
Quantity: 75 cl
Victorino is made with ink of Toro vineyards of more than 45 years, located in Valdefinjas, Toro and Villabuena del Puente, with yields of 15 hl \/ has.
Bright cherry colour. Aroma of ripe fruit, expressive. Powerful, with character, aroma of sweet spices, creamy oak. On the palate fruity mature, ore, long, ripe tannins, roasted aftertaste.
Stews, casseroles, Civet, hunting, duck, aged cheeses, deer, wild boar.
Similar Red Wines