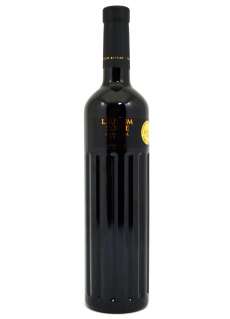 Classification: Oak
Year: 2019
Winery: Bodegas Bocopa
Alcohol: 14 %
Variety: Monastrell, Syrah
Quantity: 75 cl
Organic wine with 4 months aging in French, American and Hungarian oak barrels with fine grain. Made from old strains of Monastrell of more than 40 years and Syrah of 15 years traditionally cultivated in the regions of Alicante and Alto Vinalopó.
Laudum Roble is a red wine whose Packaging tries to exploit the Latin origin of the Roman origin of the LAUDUM brand, being the bottle of this wine the protagonist to be designed in the form of a classical column. Bottle designed exclusively for the Laudum brand of Bocogas Bodegas. 2016 World Design Award at "The Dieline Awards" Atlanta, USA.
Color: Intense cherry red color adorned with violet tones.
Nose: Deep aroma in which notes of violets are distinguished surrounded by a background of ripe black fruits, spices and balsamic touches. After a gentle aeration in the glass its complexity increases and subtle memories of dates, figs, pastry and Mediterranean lowland appear.
Palate: In the mouth it is structured and extremely fruity. Its ripe tannin recalls a velvety touch and guarantees a long life to this wine. A very long finish permeates the palate of spicy, balsamic and mineral notes.
It is a wine with freshness, which supports a great variety of dishes. It is ideal for tapas and snacks, ham, sausages and cheeses. Marida with white, red, stewed and stewed meats. Perfect companion of paellas and rice.
Laudum: More products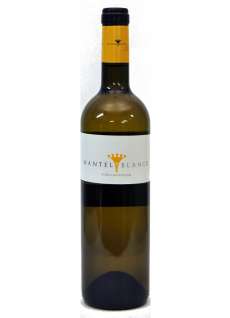 LAUDUM CHARDONNAY ORGANIC WINE
White wine 2018 Organic wine
- 75 cl
Similar Red Wines