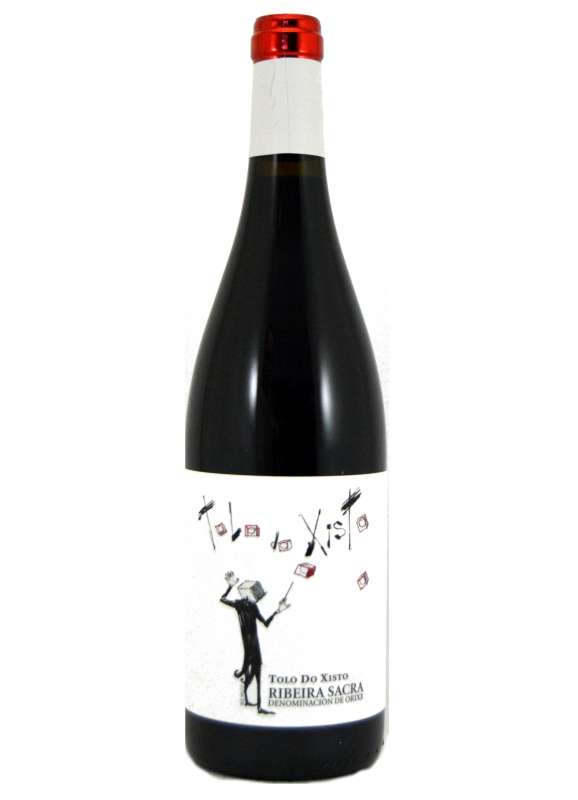 Year: 2017
Winery: Coca i Fitó
Alcohol: 13,5 %
Variety: Mencia
Quantity: 75 cl
A trip to the lands of the Atlantic. This is the project with which the Galician winemaker Andrea Obenza and Coca i Fitó began to make wines in the DO Ribeira Sacra in 2013. The Galician name that has been given to the project means "crazy about the slate", thus trying to define the great effort and love for the land necessary to make wines in this area, a spectacular landscape of the gorges of the river Sil, where vineyards are grown on slate soils.
Medium aging red wine made in the DO Ribeira Sacra with the Mencia grape variety. In the production of this wine, an attempt is made to transmit the mineral essence of the area through the slate soils on the banks of the Sil river. You get an Atlantic wine.
Aged for 4 months in French oak barrels.
Mineral, saline, aromatic, with good acidity, long drink, soft tannins, with acidic red fruits, balsamic and spicy notes. The result is a delicate wine with a good final persistence.
Similar Red Wines