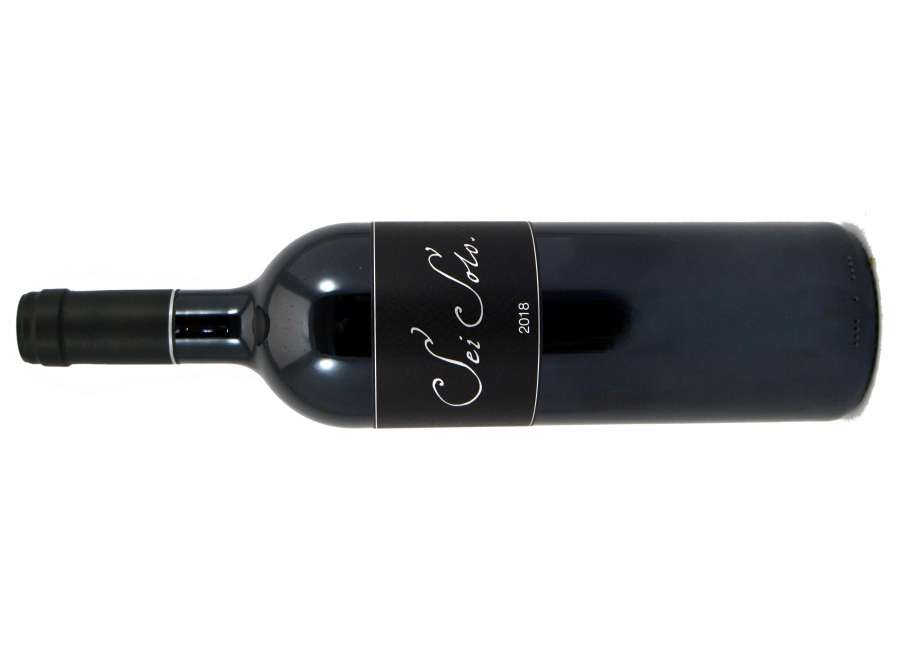 Year: 2018
Winery: Sei Solo Bodegas y Viñedos
Alcohol: 15 %
Variety: Tempranillo
Quantity: 75 cl
Elaboration: Upon arrival at the winery, the grapes go through a cooling process and are selected at the table. Subsequently they are destemmed and gently squeezed. The resulting must begins fermentation in small wooden tanks, with a capacity of 2500 kilos.
In the winemaking process of Sei Solo, the use of natural yeasts stands out in a special way and that there is no bleeding of the must. Finally it ages for 16 months in two-year-old French oak barrels in an underground cellar.
View: It has an intense red color with violet reflections.
Nose: On the nose, Sei Solo is a red wine with a powerful aroma of ripe red fruit in which spicy memories are intermingled.
Mouth: It has a large volume in the mouth, fleshy and very long, with an elegant aftertaste that lasts on the palate long after taking it.
Stews and stews of meat, as well as all kinds of grilled and roasted red meats.
Similar Red Wines