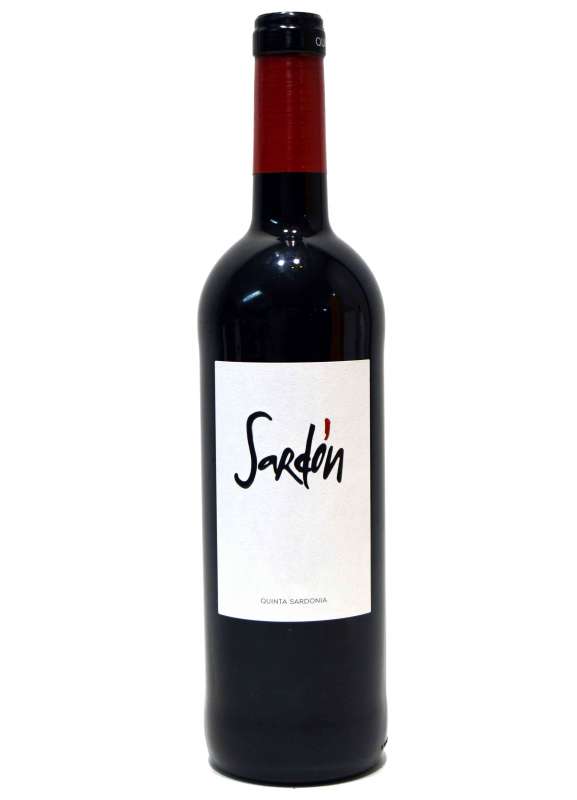 Year: 2019
Winery: Quinta Sardonia
Alcohol: 14,5 %
Variety: Cabernet Sauvignon
Quantity: 75 cl
For its development, carried out a previous work of selection of fresh and light soils, where it is more aromatic grapes and with good acidity. They are vines planted in glass, small plots of land chosen for its purity and character.
VINIFICATION: our respect for the soil and the fresh and fruity character that we highlight of this wine makes us harvest each parcel separately, always looking for the preservation of the natural acidity and aromatic maturity. The grape harvest in boxes and is selected in Winery cluster to cluster.
The maceration is short and contained temperatures to look for a minimum extraction that will allow us to preserve the part more fruity and aromatic wine. This makes parenting a combination of two wines casks, 1,200 L foudres, concrete eggs and deposits, seeking to fine-tune each batch separately until the final mixture in December-January 2016. We have not clarified the wine to preserve their purity, only lightly filtered before bottling in April-May 2017.
East Sardon 2015 stands out for its intensity of fruit from the first moment, featuring notes of red fruits, blueberries, cherry red, very fresh fruit and notes of thyme that give you a marked character of youth. In mouth stands a good balance between the red fruit, acidity and mature and soft tannins. Passing through barrel has softened the wine but not checked it, so that we can enjoy a long and silky drink.
Similar Red Wines