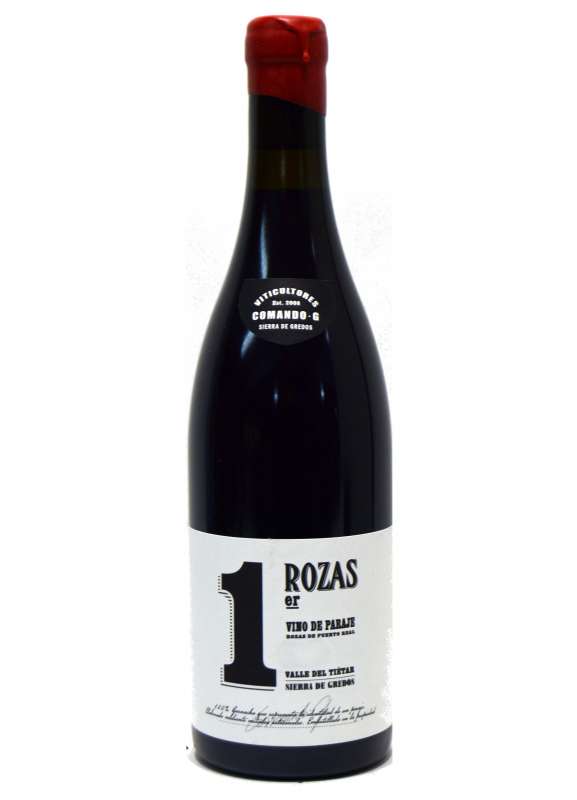 Year: 2019
Winery: Bodegas Comando G
Alcohol: 13,5 %
Variety: Garnacha
Quantity: 75 cl
Rozas 1st Vino de Paraje is a wine made with Garnacha from vineyards between 50 and 60 years old planted in granitic soils at 900 meters altitude, in Las Umbrías.
Vintage is manual. It ferments with native yeasts in French oak vats, with soft macerations with the whole grape and with scrap, avoiding aggressive processes. The maceration lasts about 60 days. The aging is 12 months in French oak barrels of 500 liters.
Subtle red color almost fuchsia. The nose is intense but delicate, with the ethereal fragrance of talcum powder, dried roses, pomegranate, incense, cedar and a touch of liquor. Fresh, subtle and with the mouth succulent and fragile, with tannin and red fruits at the right point of seasoning.
Goat Cheese, Sausages, Roasts, Meat Rices, Mushrooms
Similar Red Wines