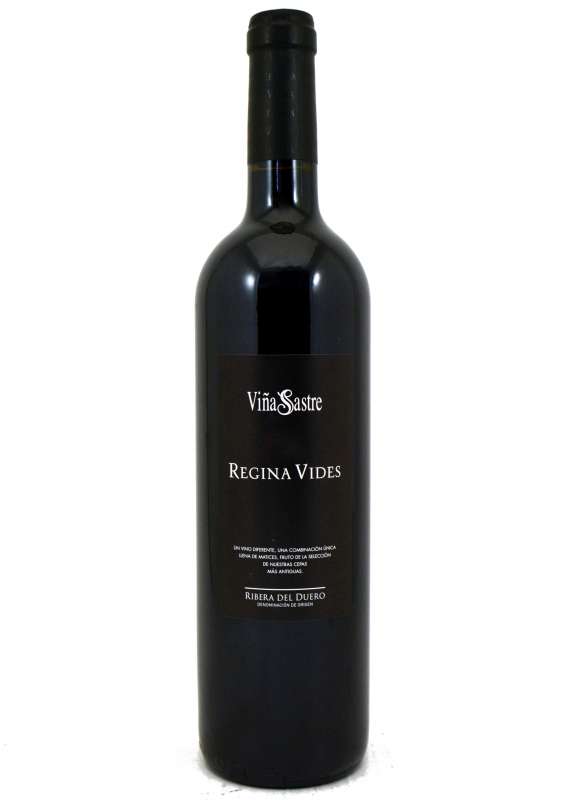 Year: 2018
Winery: Bodegas Hermanos Sastre
Alcohol: 15 %
Variety: Tempranillo
Quantity: 75 cl
Aged for 18 months in new French oak barrels
This wine has a beautiful and dense cherry color, with violet tones.
On the nose it is very complex and persistent, highlighting the maturity of the grape with aromas of black fruit, toasted, roasted coffee mineral background (tar, charcoal and peat), spicy (cinnamon, pepper and some vanilla), red caramel, woods and aromatic herbs (sandalwood and thyme).
In the mouth, powerful, tasty, very fruity, well armed in body with noble tannins. Sensations of fresh black fruit and compote, cocoa, menthments, aromatic herbs, coffee bean, wide and very persistent, which augurs a long life.
Similar Red Wines