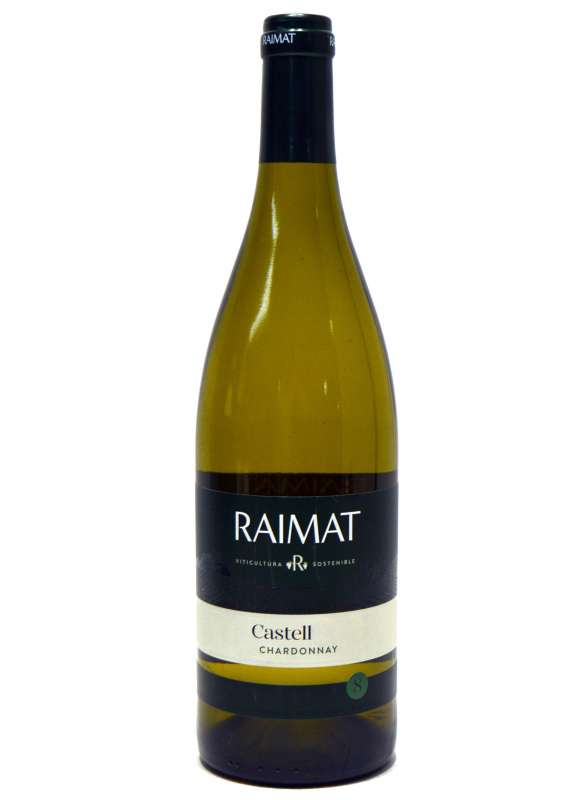 Raimat Chardonnay 2021 - 6 Uds. Organic wine
Winery: Bodegas Raimat
Alcohol: 13,5 %
Variety: Chardonnay
Quantity: 75 cl
The Chardonnay is harvested in three phases: the first one with a potential alcohol of 12% (to get the citrus flavors), the second with 13% (tropical flavors) and the third time with 14% potential alcohol (flavors of ripe apricots). To enter Winery, the juice went through a cold exchanger to get a temperature drop to 12 ° C and thus evidar oxidations. It is crimped following
programs smart to avoid bitter aromas. Clarified itself naturally to preserve the aromatic precursors of the wort. Clean once the wort is transferred to a stainless steel tank and has been fermented at controlled temperature between 16 - 18ºc. Once the alcoholic fermentation, wines were tanks, where they are, until the time of bottling. Thanks to the possibility to be able to harvest in a staggered way, different styles of Chardonnay are obtained. The blend consists of mixing these styles of Chardonnay to give complexity to wine, without straying from the objective
initial: keep the fruit, freshness and acidity.
Pale yellow colour with green reflections. Bright and transparent. Intense aromas of tropical fruits, grapefruit and citrus fruits. Notes to peach, lime, and pineapple. Mineral and elegant. Nice entry. Its passage in the mouth produces a feeling of freshness thanks to its acidity and the aftertaste is persistent with notes of sweet and a nice texture.
Accompanies very well to fish with sauces of medium intensity as a Basque, La Rioja, romesco sauce, etc.
Raimat: More products

Similar White Wines