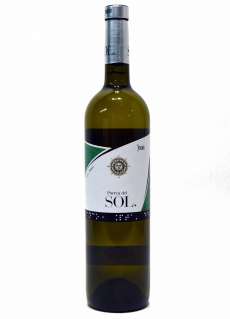 Puerta del Sol Blanco White wine
Year: 2018
Winery: Vinos Jeromín
Alcohol: 12,5 %
Variety: Malvar
Quantity: 75 cl
Villarejo de Salvanes vineyards with an older than age 40 and average yields less than the 4,000 Kg has.
Nice yellow color straw with green hues, very clean and bright. Nose of high intensity, with fruit aromas and hints of certain petals of white flowers. In mouth it is wide nuances with a sweet and soft, entrance with a fresh and long journey that makes us remember for a long time. Very balanced.
Ideal to accompany seafood and crustaceans as well as all kinds of fish.
Similar White Wines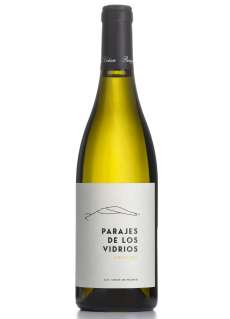 PARAJES DE LOS VIDRIOS BLANCO
White wine 2019
- 75 cl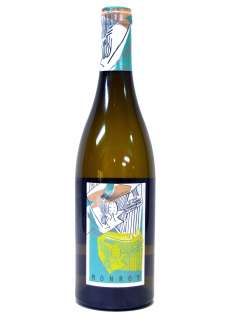 MONROY MALVAR
White wine 2019
- 75 cl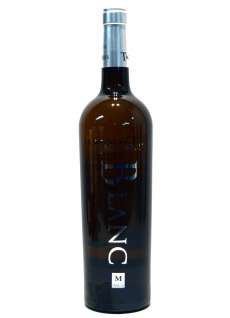 TAGONIUS BLANC
White wine 2020
- 75 cl