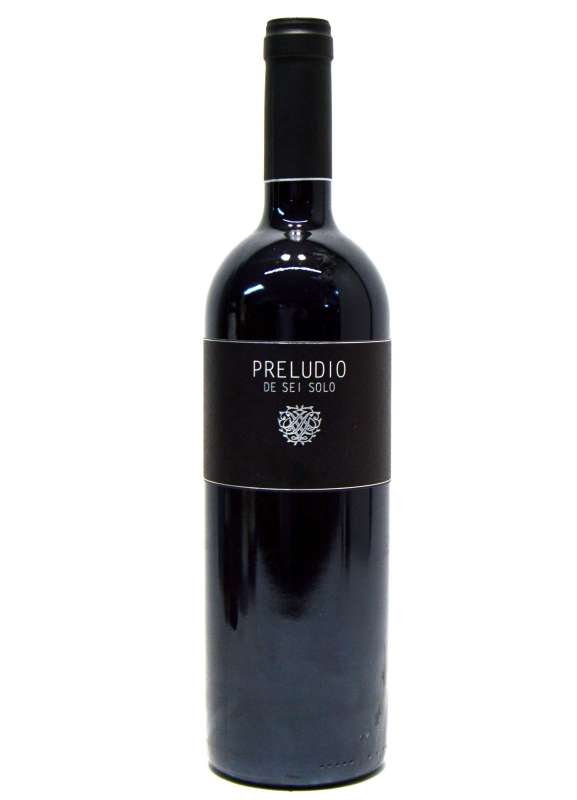 Year: 2018
Winery: Sei Solo Bodegas y Viñedos
Alcohol: 15 %
Variety: Tempranillo
Quantity: 75 cl
Prelude of Sei Solo ages for 18 months in used oak barrels.
Prelude is the second wine from the cellar Sei Solo, by Javier Zaccagnini. Take this name from the passion for the music of its author, which led him to choose this name that honors a piece by JS Bach. In this wine, finesse and elegance have been sought above the tannic structure, showing in glass the density and depth that characterizes the red wines of Ribera del Duero.
On the nose, thanks to the absence of new wood, this wine keeps all the Tempranillo fruit with its typical aromas of licorice, black fruits and spices.
In the mouth the fineness of the tannins is perceived, without excessive extraction, but faithful to the dense and deep style of the Ribera del Duero. Smoked notes, lighter stone, leather and cocoa.
Grilled vegetables, vegetables.
Similar Red Wines