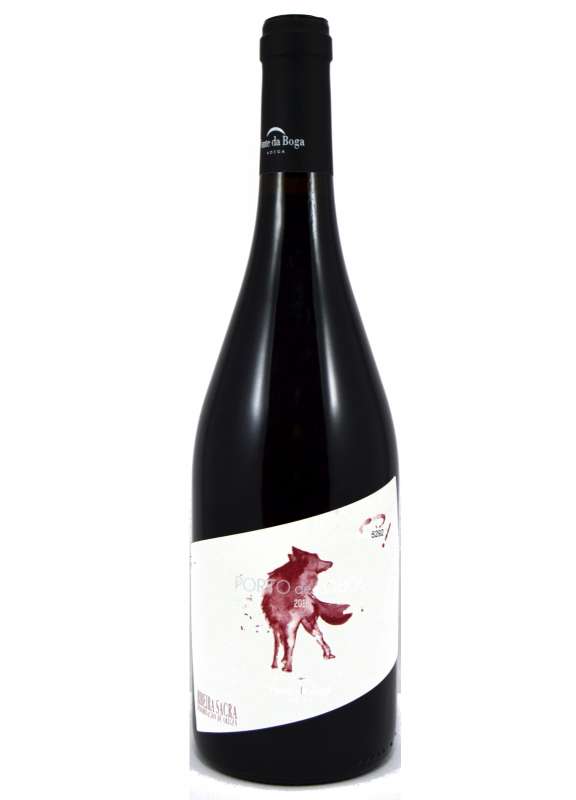 Porto de Lobos - Brancellao Red wine
Year: 2016
Winery: Adega Ponte da Boga
Alcohol: 13 %
Quantity: 75 cl
In the vertiginous terrain of the Porto de Lobos estate, we recover the cultivation of the Brancellao variety, which gives rise to a wine with an Atlantic character, fresh and powerful. Atlantic climate with continental influence. Grapes destemmed and crushed, fermentation for about 10 days with gentle remontados, followed by a maceration of about 8 to 10 days. It continues malolactic fermentation and aging for 10 months in French oak barrels for second and third use.
Maroon color that tends to purple.
Palate: Currant, Laurel, Violet
Intense aroma, with notes of violet, currant, bay leaf and pepper.
Red meat, Broth, Cephalopods.
Similar Red Wines