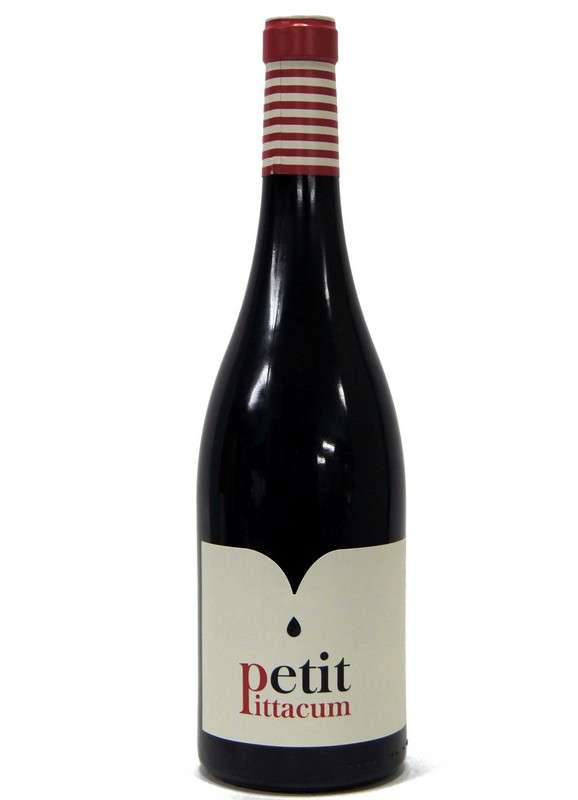 Petit Pittacum 2021 - 6 Uds. Red wine
Winery: Viñedos y Bodegas Pittacum
Alcohol: 13,5 %
Variety: Mencia
Quantity: 75 cl
VITICULTURE: Like Pittacum are based on small parcels of old trees mencia vineyards, distributed on the slopes of the mountainous belt that composes the Bierzo wine. Fresh clay soils cultivated on steep slopes facing East and North are the source of Petit. They are these places accurately reflect them Atlantic style of the Region.
VINIFICATION: grapes reach the winery in small boxes of 12Kg capacity. Cluster to cluster are chosen in the selection table. Then prior Destemming and without crushing, lead deposits where fermented during 15 days at 25 degrees, this time is bazuquean and slightly back with the idea of doing a selective extraction and preserve all of your fruit. Then wine spends a short period of three months in barrel.
Intense color, elegant nose, red fruit. Palate: smooth and juicy. The hidden wood.
Petit is a wine that is easy to associate with a wide range of foods and dishes. Hearty traditional stews of vegetables, poultry and their rice, cephalopods such as Octopus, blue fish, sausages, Mushrooms sauteed or stewed, tortillas, empanadas also fish.
Similar Red Wines