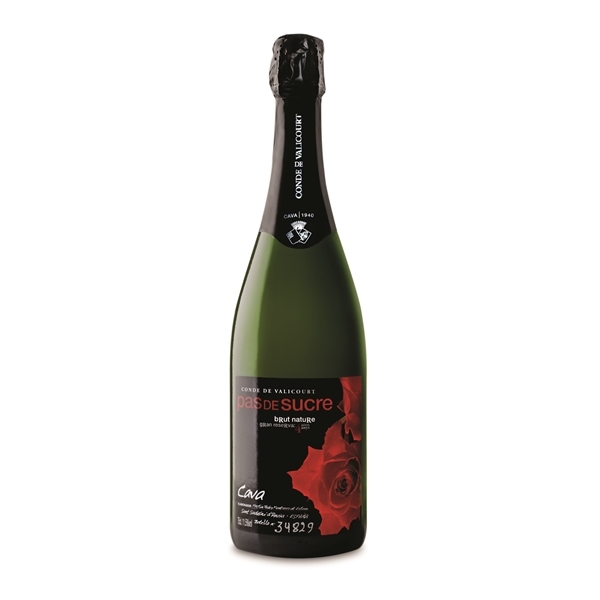 Classification: Brut Nature
Winery: Cava CONDE DE VALICOURT
Alcohol: 11.5 %
Variety: Xarel·Lo, Parellada, Macabeo
Quantity: 75 cl
Minimum order: 3 Units
Cava brut nature Gran reserva.
Maturation: 4 years in bottle.
Shiny golden color. Cake and nuts aromas with a trail of apple, pear and pineapple.
This Cava is round, dry and intense.
It has not got added sugar, so it can be consumed by diabetics.
Good as an appetizer or with meats, fishes, cheeses, ...
The Pas de Sucre bottles are numerated by hand.
Awards or Recognitions:

Gold, 50 best cellars in the 2013 world, Wine Pleasures.

88 points, guide Peñín 2013.

Gold, guide to wines of Spain 2010 and 2011.

8.77\/10, 2013 Catalonia Wine Guide.

Cup arrives silver 2010, international exhibition of wine.

Bronze Awards national wine and women 2008.
Buying 12 units or more: 17,82 € per unit
PAS DE SUCRE: More products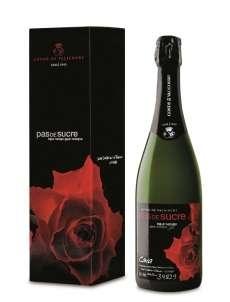 CAVAS similar