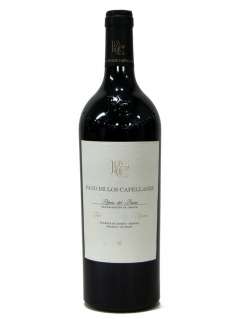 Classification: Reserva
Year: 2016
Winery: Bodegas Pago de los Capellanes
Alcohol: 13,5 %
Variety: Cabernet Sauvignon
Quantity: 75 cl
Intense cherry color with violet reflections. Very bright, very clean and of high layer, presents a rich dense tear. In the nose it is intense and boasts a fine complexity. Include aromas of ripe fruit, especially cherry, currant, cassis, in harmony with the tones of good wood, spices (vanilla, coconut) and a background of licorice. In mouth it presents a great balance, with a tasty, sweet step by the maturity of its tannins and glad at the same time by good acidity that has. It is an elegant, serious, highly recommended red wine.
Sausages, meat Grill, Civet, hunting, hunting of pen, cured cheeses, Jamon Iberico de Bellota.
Awards or Recognitions:

91 Parker points.
Pago Capellanes: More products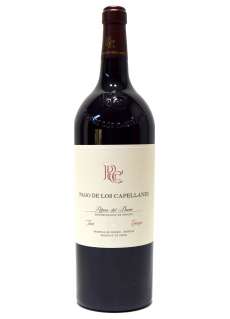 PAGO CAPELLANES (MAGNUM)
Red wine Crianza 2016
- 1,5 liters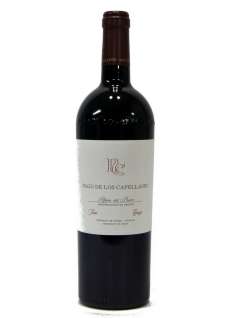 PAGO CAPELLANES
Red wine Crianza 2017
- 75 cl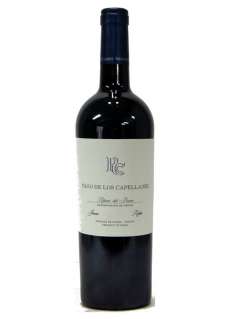 PAGO CAPELLANES
Red wine Oak 2018
- 75 cl