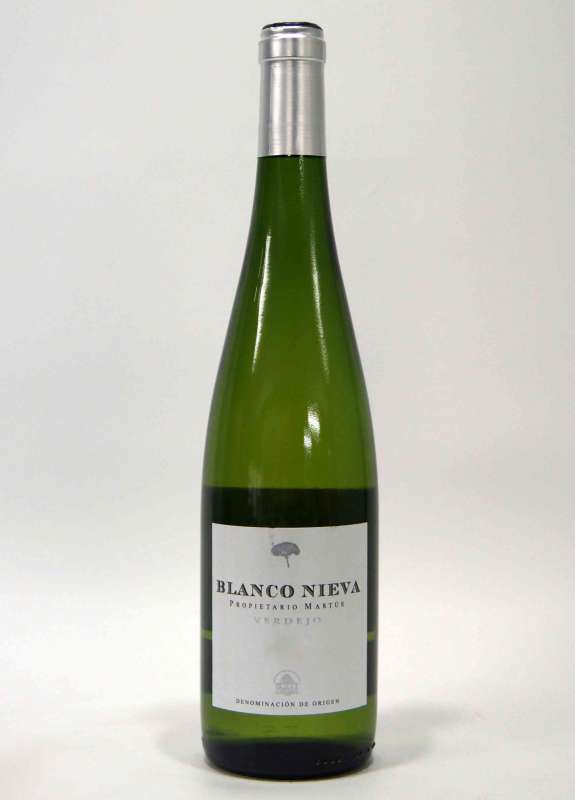 Year: 2022
Winery: Bodegas y Viñedos de Nieva
Alcohol: 13,5 %
Variety: Verdejo
Quantity: 75 cl
Selection of the musts yolk, fine and elegant. Made from 100% Verdejo from old vines in glass grape (20%) and vineyards in espalier of more than 15 years of age (80%). Cold maceration for 30% of the grape, settling static, fermentation at 15 ºc in stainless steel for 23 days, resting on the Lees, clarified, stabilised at - 4 ° C and filtered. It is recommended to keep the bottle lying down, somewhere in the dark, without vibrations and stable temperature between 15 - 20 ° C.
Yellow in colour with a bright greenish iridescence. Complex aromas of great intensity with memories and notes of ferns, Green Apple, white and wild flowers and warm perfumed touch of Quince. Palate tasty, fresh, fruity, creamy, warm and satiny. Long and persistent end
seafood, smoked salmon, cheeses of the Roncal.
Similar White Wines