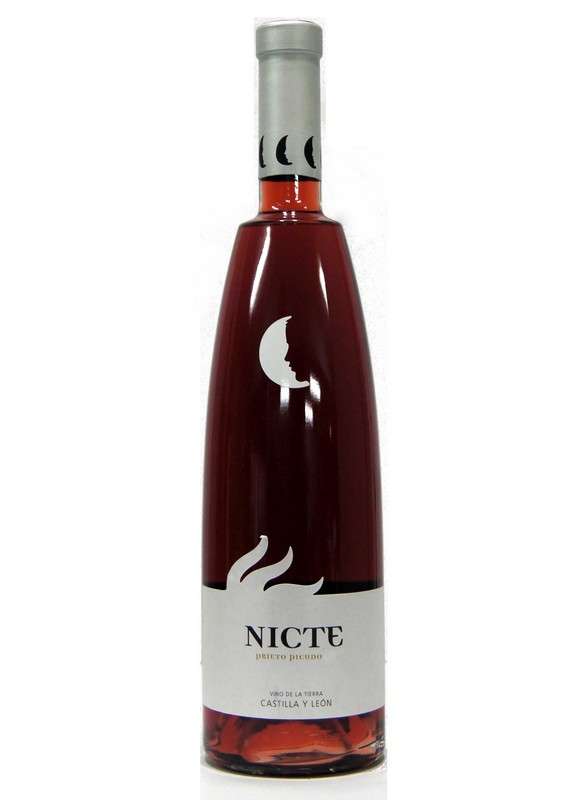 Nicte Prieto Picudo Rose wine
Year: 2020
Winery: Bodegas Avelino Vegas
Alcohol: 13 %
Quantity: 75 cl
The small cluster of Prieto Picudo, ripe very slowly since it suffers from the extreme climate of the plateau with very cold nights in the summer. Grape juice and skins macerate for an hour to get a beautiful Ruby color. Once clean, the must fermented at a low temperature to pamper those elegant and intense red fruit aromas that characterise him. Only been elabo 6,000 bottles of this exceptional pink sweet aromas and fresh palate.
Avelino Vegas S.A. has a magnificent cellar within the D.O. Rueda, where also produces wines under the denomination of Vinos de la Tierra de Castilla y León. Precisely gravelly fells in the province of Leon, is the grape the Prieto Picudo, cultivated vines of 25 years more than 800 m. of altitude, that
make this wine.
Beautiful raspberry color, vivid and bright. A clean, intense aroma of red fruit and stroke of cutter that takes us back to childhood, gives way to mineral and slightly spicy notes. In mouth is fresh and a pinch of sweet, with a friendly, surround and long step.
Ideal as aperitif and excellent with salads, pasta, and rice.
Similar wines