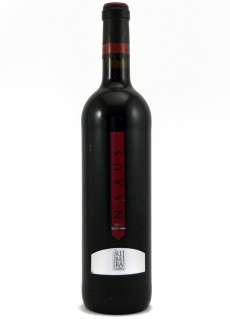 Classification: Oak
Year: 2016
Winery: Bodegas Copaboca
Alcohol: 13,5 %
Variety: Tempranillo
Quantity: 75 cl
Aged for 5 months in American and French oak barrels.
Intense cherry color. -
- Aromas of ripe fruit, creamy oak, vanilla, balsamic and roasted coffees. -
- In the mouth the entrance is pleasant and structured. The tannins provide fullness in the mouth, obtaining a lasting taste post.
Red meat and stews.
Similar Red Wines