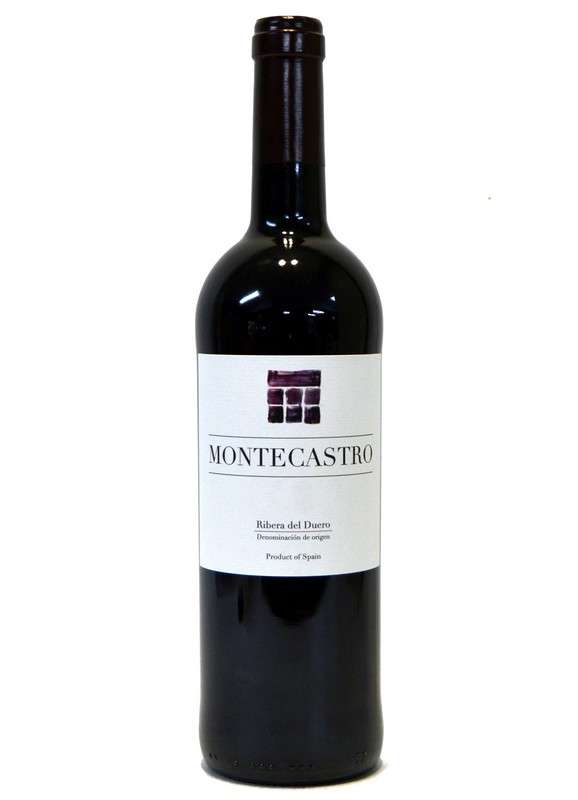 Year: 2019
Winery: Bodegas y Viñedos Monte Castro
Alcohol: 14 %
Quantity: 75 cl
Aged 17 months in French and American oak barrels.
Exquisite maturity where the feeling of black fruits (blackberries, plums) and a final touch of apricot shows us its most greedy side. Oxygenation black, very attractive gives aromas of bay leaf and fresh coffee on a background of olives. Notes of cocoa and coffee are in the background, leaving a clear sense of black pepper and licorice at the end in the aftertaste, accompanying the mineral (coal) on the whole.
Inbound, regional cuisine, cooking French, Pate or foie gras, dishes, cheeses, cheese gorgonzola, Cous Cous and foie gras.
Awards or Recognitions:

91 Parker points.
Similar Red Wines