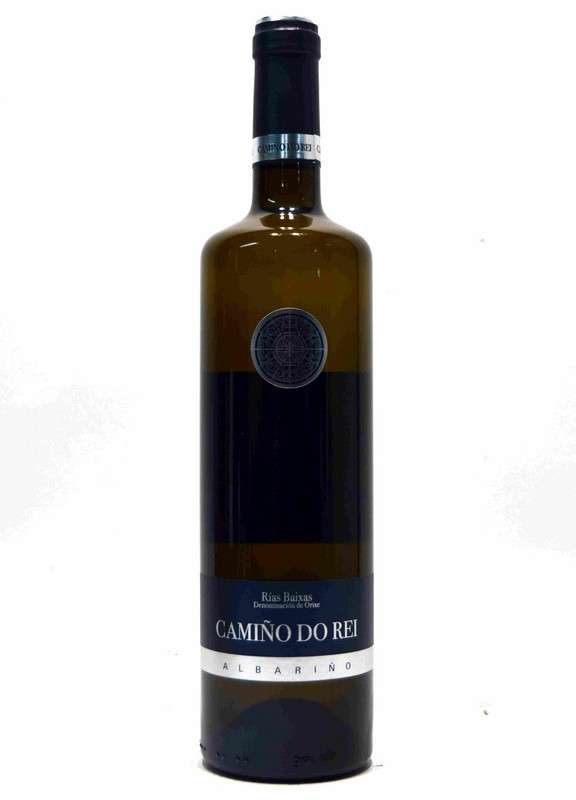 Marqués de Cáceres Excellens Sauvignon Blanc White wine
Year: 2018
Winery: Unión Vitivinícola
Alcohol: 13,5 %
Variety: Sauvignon Blanc
Quantity: 75 cl
VINIFICATION: The grapes, collected at night in an impeccable sanitary condition, have undergone a cooling process before proceeding to a selection of the musts by means of gentle pressing. The fermentation with its finest lees is conducted at controlled temperatures between 15 and 17 ° C. The wine is then kept with its fine lees until they are stabilized and final bottled.
TOTAL STAY IN BARREL: It does not go through the barrel.
Unique white, of limited production, which gives a very suggestive profile. Intense nose, mineral, herbaceous notes with a background of tropical fruit that gives it depth. Well-armed, balanced mouth with a strong expression. Very rich and tasty nuances highlight its volume in the tasting.
Marqués de Cáceres: More products

Similar White Wines