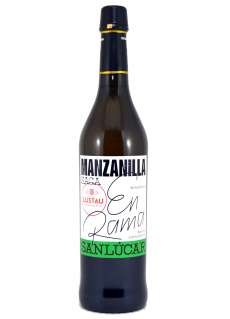 Manzanilla 3 En Rama Lustau
Winery: Bodegas Emilio Lustau
Alcohol: 15,5 %
Variety: Palomino
Quantity: 50 cl
Located at the mouth of the Guadalquivir, Sanlúcar de Barrameda has a microclimate that permeates the surface of the "flower" veil of the Manzanilla with a unique saline touch. This Manzanilla, selected for its delicacy, is aged under a veil of flower "in American oak barrels for 5 years and is bottled without any treatment.
Intense yellow color with golden reflections. Notes of hay, soy, roasted sesame and dried chamomile. Very dry, saline and fresh on the palate with a slightly bitter and herbaceous background.
Enjoy this Manzanilla on the branch accompanied by oysters or a sea bass ceviche.
Similar sweet wines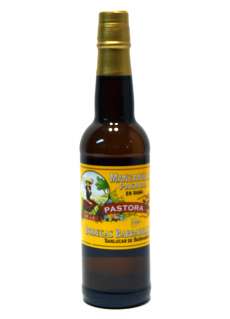 MANZANILLA PASADA EN RAMA PASTORA 375 ML.
- 37,5 cl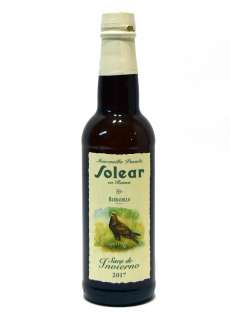 MANZANILLA SOLEAR EN RAMA
- 37,5 cl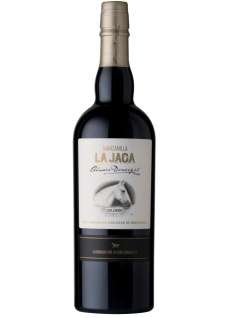 MANZANILLA LA JACA
- 75 cl