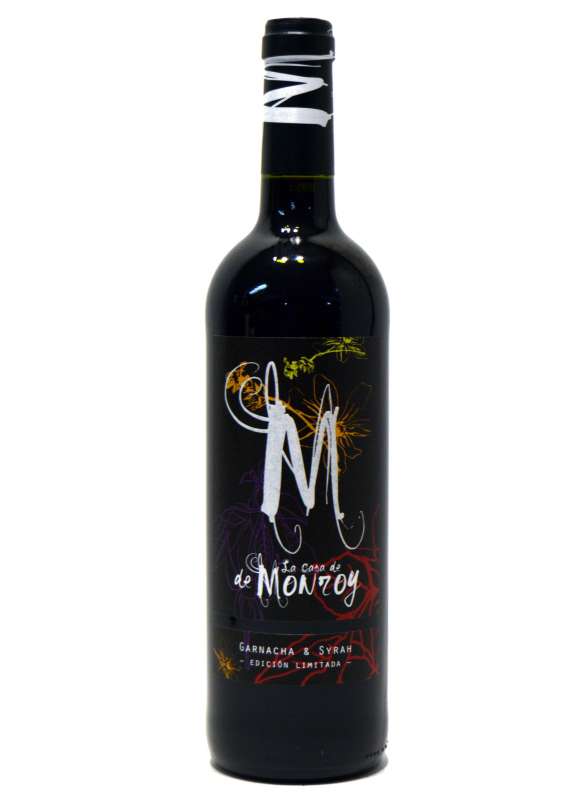 M de Monroy Garnacha & Syrah Red wine
Classification: Oak
Year: 2018
Winery: Bodegas La Casa de Monroy
Alcohol: 14,5 %
Variety: Grenache, Syrah
Quantity: 75 cl
3 months stay in French barrels and 10 months maturation in small concrete tanks.
Elaboration: long-term incubation with post-fermentation maceration. Low temperature and malolactic alcoholic fermentation carried out under controlled conditions. # -
- # Tapas, pintxos, pasta, semi-cured and medium-intensity cheeses, mushrooms and more hearty dishes such as legumes, stews and grilled meats.
Similar Red Wines