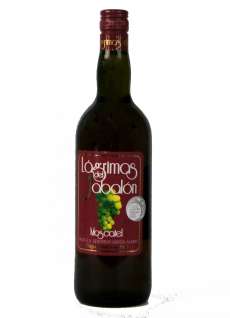 Lagrimas del Jabalón Sweet wine
Winery: Vinos Genovevo García Álamos
Alcohol: 15 %
Quantity: 1 liters
Muscat Alexandria
Color: Golden amber. Scent of jasmine, orange blossom with a background of Orange rind. In the mouth, aromas of dried apricots, dates and raisins.
Aftertaste long, outstanding aromas of raisined grapes
indicated at any time as an appetizer at a temperature between 8° and 12 °, or temperature environment with all kinds of sweets and desserts. With sorbets or desserts, shakes.
Similar sweet wines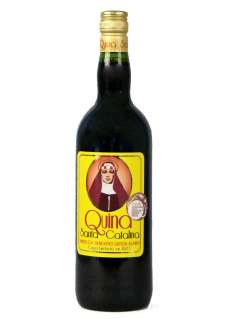 QUINA SANTA CATALINA
Sweet wine
- 1 liters