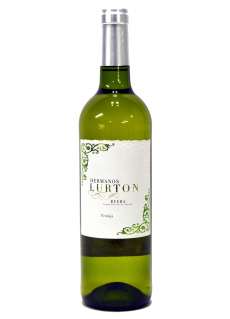 Year: 2016
Winery: Bodegas El Albar Lurton
Alcohol: 13 %
Variety: Verdejo
Quantity: 75 cl
Hermanos Lurton Verdejo is a white wine young grapes of the Verdejo variety. The history of the Hermanos Lurton in wheel began more than 15 years, began with the Sauvignon variety and soon realized the potential and the benefits that could get you to the local, the Verdejo variety. They created this wine that helped revolutionize the denomination that today stands as one of the strongholds of the Spanish white wine.
Vista:color straw yellow streaked greenish. Clean, bright. NOSE: Nose intense, fresh and hints of grass freshly cut and white fruit pome.
Mouth: entrance ample, glyceric and soft. Remember back to white fruit and fennel, with some notes of dried fruit, as a result of its ageing and Lees fine.
Similar White Wines

Lustau East India Solera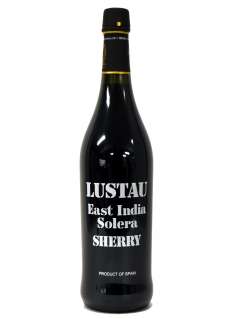 75 cl

Blanc Pescador
White wine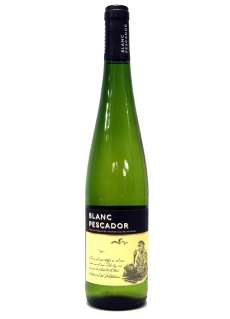 75 cl

Habla de ti…
White wine 2017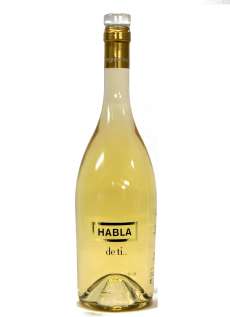 75 cl