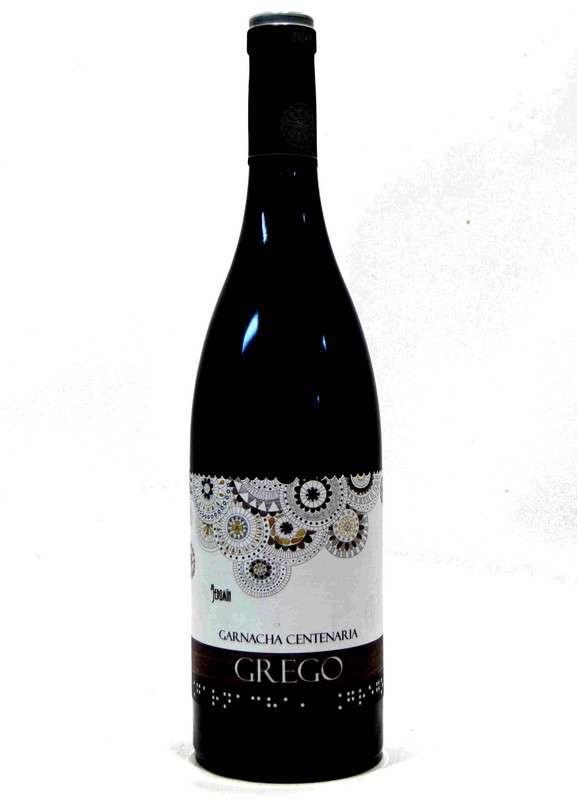 Grego Garnacha Centenaria Red wine
Year: 2017
Winery: Vinos Jeromín
Alcohol: 14,5 %
Variety: Garnacha
Quantity: 75 cl
Elaboration:
quality of this wine begins in the own pl antaciones, maintained with the utmost care. Since early August, began to make samples of the grapes in the same plots, to keep track of ripening and quality that will determine the optimal point of the fruit and its date of collection. Harvested by hand, hours more f rescas day and in 20Kg boxes, to respect to maximize the quality of the grapes. Fermentation is re aliza in deposits of 10,000 l (no more, to control the most fermentation) at controlled temperature (22 - 29 ° C). Fermentation and maceration of 26 days with two daily overpumping. For the fermentation of grapes is used the most modern technology and the highest quality products, always based on the innovations of this wine. After ahab ada alcoholic fermentation, the wine makes the malolactic fermentation, so important in the red wines of quality.
Parenting:
the wine is transferred to oak barrels of 225l without any treatment (unclear). The barrels are French oak (50%) and American (50%), where it remains the days that the winemaker considers
timely. At this time the wine acquires complexity and elegance, two characteristics that mark this GREGO Garnacha Centenaria.
Beautiful cherry colour with violet hues. Fine aromas of high intensity, with great complexity (fruit and wood). Red fruits at their optimum taste. In mouth is meaty and flavorful, with a very long aftertaste. A great wine, very elegant and sexy.
Appropriate wine to consume dishes, succulent meats, legumes and complex dishes, in the same way that is excellent to consume only or accompanied by a selection of tapas.
Awards or Recognitions:

89 points Parker.

85 points Peñín.
Similar Red Wines