Glárima Joven Blanco White wine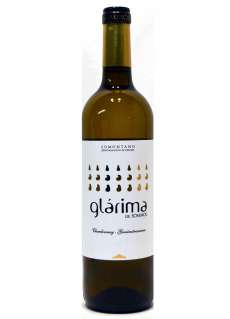 Year: 2017
Winery: Bodegas Sommos
Alcohol: 13 %
Variety: Chardonnay
Quantity: 75 cl
Elaboration: Pressed fresh very soft and further clarification. Obtained the desired turbidity fermentation of each variety is led separately by traditional method with temperature control to 14 ° C in stainless steel tanks. After the alcoholic fermentation is to perform the "coupage" of the two varieties.
Breeding: bred on its lees with "battonage" daily, for 3 months.
Color: pale yellow with greenish reflections.
Scent: intense, fruity, clean, scent marking character of the varietals that compose it, nuances of exotic fruits and floral notes of great complexity.
Mouth: smooth in the meeting, liveliness and structure balanced, long and elegant in the aftertaste.