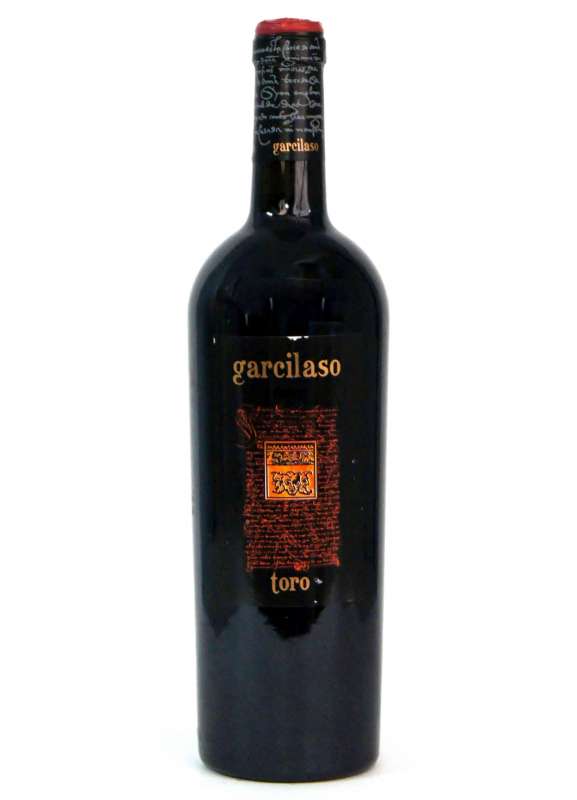 Classification: Oak
Winery: Bodegas Añadas
Alcohol: 13,5 %
Variety: TEMPRANILLO, Syrah
Quantity: 37,5 cl
Red cherry color intense with violet tones on the rim. Clean and very intense aromas that remind us of red and black fruits of zarza (BlackBerry, raspberry, strawberry...), on a bed of the provided by the barrel (toasted, toffee...) In mouth it shows full, tasty and sweet. He again reminds us the fruits of Bush, that we perceived in nose.
End of persistent mouth, franco and fruity aftertaste in
white and red meat, lamb, pork or beef roasts, game, poultry, braised meat, rice, stewed vegetables, mushrooms, cured and blue cheeses.
Care: More products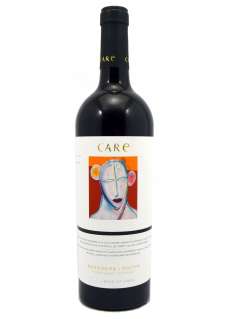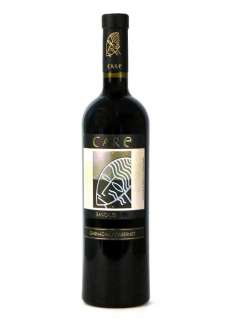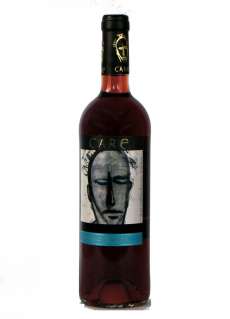 Similar Red Wines