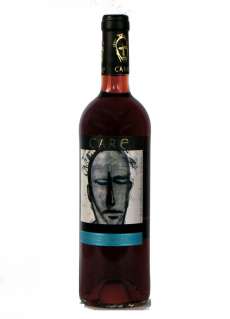 Year: 2017
Winery: Bodegas Añadas
Alcohol: 13 %
Variety: Tempranillo Cabernet Sauvignon
Quantity: 75 cl
Pink raspberry and crystalline appearance: clean, high intensity Aromas that remind us of ripe red fruits and a touch of petals. Mouth the wine shows delicious, fruity and fresh. It is long, persistent and well balanced.
Care: More products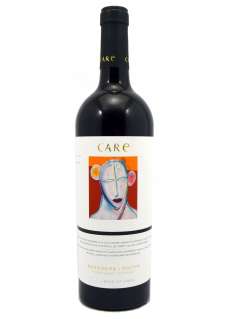 CARE GARNACHA NATIVA
Red wine 2019
- 75 cl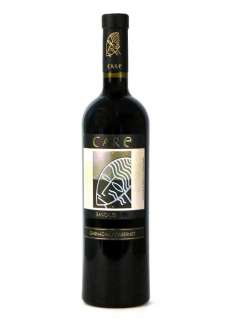 CARE BANCALES
Red wine Reserva 2015
- 75 cl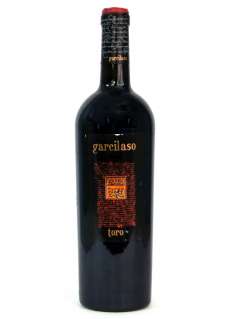 CARE 37.5 CL.
Red wine Oak
- 37,5 cl
Similar wines


HACIENDA MOLLEDA ROSADO JOVEN
Rosé wine Young 2020
- 75 cl