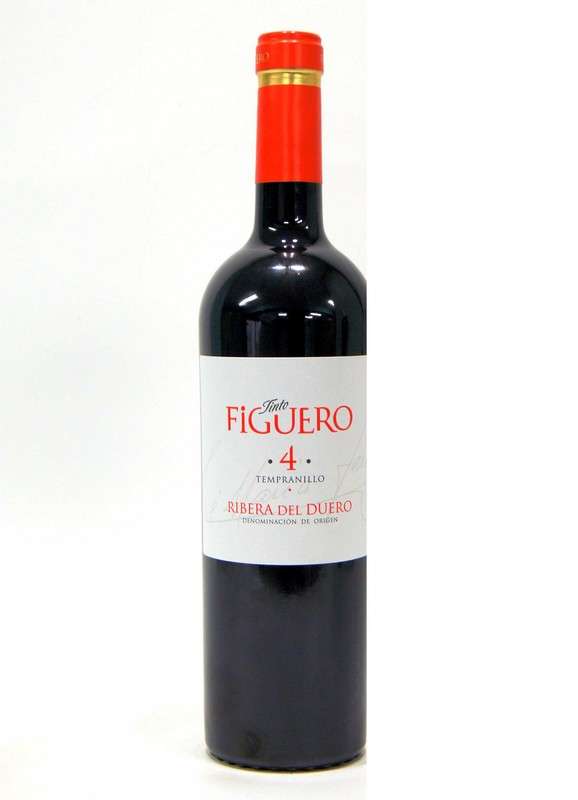 Year: 2020
Winery: Viñedos y Bodegas García Figuero
Alcohol: 13,5 %
Variety: Tempranillo
Quantity: 75 cl
Handpicked in baskets of chestnut of 12 kg. capacity selection of clusters in vineyard and Winery Shuttle in bathtubs of stainless steel of 4,000 kg. with a maximum of 70 cm. height
vinification: grapes Destemmed. Carry tank by gravity, OVI system. Maceration skin in cold 5-6 days at 12 ° C. Alcoholic fermentation at 28 ° C with controlled fermentation (±0, 5). Maceration back to the fermentation 8 days. Overpumping manual and delestage. Malolactic fermentation (November-December). Aged in new barrels. Clarification with clear of egg natural.
Aged 4 months in new American oak barrels (85%, medium toasted) and French (15%, medium toasted).
High layer, where garnets dominate a background clean and bright, reflecting us his youth. The tears invade the Cup, announcing potential alcoholic and unctuousness in mouth.
Nose presents in the first instance the best of new oak: notes tostadas with spicy funds. The fruit late under the wood and us recalls to the blackberries mature mixed with raspberry and blueberry.
In mouth acidity moderate, power all the splendor of a came round and well structured on the tannins sweet and velvety own of the tempranillo, that make that the step by mouth is soft in its phase initial and a final elegant and long.
Barbecues, stews soft of flesh.