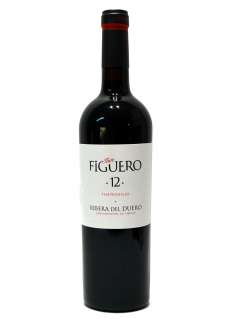 Classification: Crianza
Year: 2017
Winery: Viñedos y Bodegas García Figuero
Alcohol: 14 %
Variety: Tempranillo
Quantity: 75 cl
Malolactic fermentation in spontaneous.
Aged 12 months in new barrels of 1 wine: 60% American, 40% French.
View: elegant red cherry red color intense Cardinals edged. Clean, bright and quite deep.
Scents: very complex and fine nose where subtly assembled the aromas of black fruit mature (mora), spices (black pepper and liquorice), balsamic, roasted (90% cocoa) and Cuban cigar. A real perfume.
Taste: dense wine with great tannic structure and perfect balance. It fills the mouth from beginning to end and leaves a subtle and elegant memory. These notes make this wine a true reflection of the Tempranillo and our vineyard in La Horra.
Roast lamb, pork roast, cooked, hunting retail, pasta with meat, rice dishes with meat, mushrooms, sausages, semi-cured cheese.
Viña Salceda: More products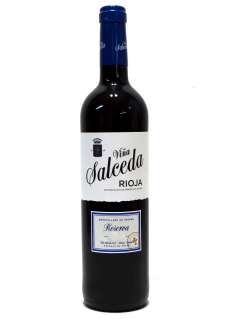 VIñA SALCEDA
Red wine Reserva 2012
- 75 cl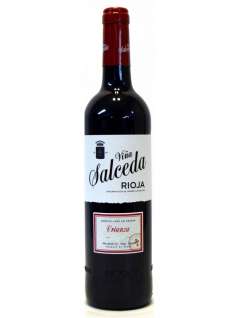 VIñA SALCEDA
Crianza 2017
- 75 cl
Similar Red Wines