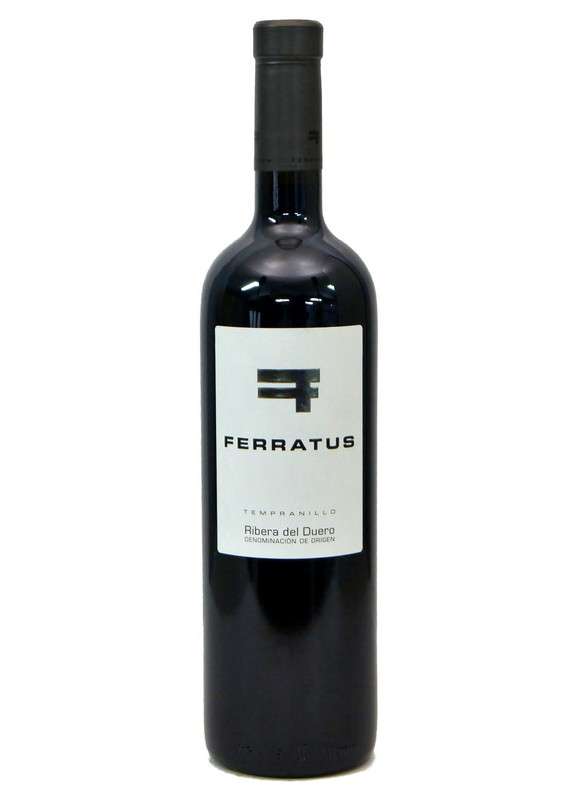 Year: 2016
Winery: Bodegas Cuevas Jiménez Ferratus
Alcohol: 14 %
Variety: Tempranillo
Quantity: 75 cl
Red cherry intense with purple garnets and high layer. Intense and complex. Input are the ripe red fruit. Cup moved, are wood, plants and tobacco, some note of vanilla. Finally, are the memories of toffee and leather. Soft and pleasant entrance. Ferratus is a very tasty, intense, dry and fine wine. Wide and with good acidity. Memories of the fruit and the wood. Long finish.
Pasta with sauce of meat, sausages, stews, stew, roasts hair, sheep cheese hunt
Awards or Recognitions:

90 Parker points.

94 points Peñín.
Ferratus: More products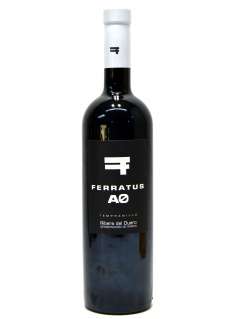 Similar Red Wines