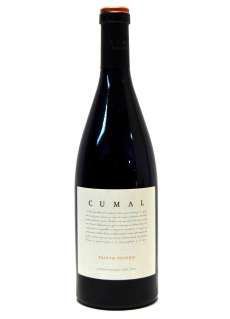 Year: 2016
Winery: Dominio Dostares
Alcohol: 14,5 %
Quantity: 75 cl
Harvested by hand cluster to cluster, fermented with its own natural yeast and servant for 9-12 months in French and American oak with 12 extra months in bottle.
Ruby colour with aroma of candied red and black fruits, violet, pink, almond and toasted pistachios. It has a dense, balanced mouth.
Is very suitable to share with cooked, roasted and stewed meat or rice. It is recommended to open and decant it a few minutes before serving and enjoy it at a temperature of around 14 ° C.
Similar Red Wines