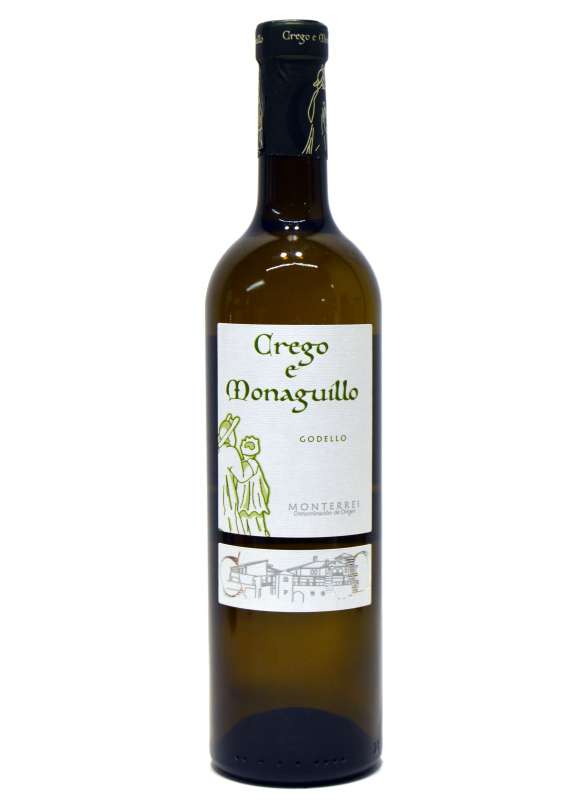 Crego e Monaguillo Godello White wine
Year: 2021
Winery: Crego e Monaguillo
Alcohol: 13 %
Variety: Godello
Quantity: 75 cl
Made through cold maceration of the Treixadura and work on those of Godello.
Straw yellow color with slightly golden touches, clean, transparent and bright. Good tear.
Intensity and quality of primary aromas, lemon and orange citrus, white fruit, apple, tropical fruit, mango, pineapple and floral, roses and white flowers.
Good structure and light greasy texture, with good oiliness, enveloping and light, Sweet, fresh and fruity. Fruity aftertaste with great persistence.
Seafood fish
Similar White Wines