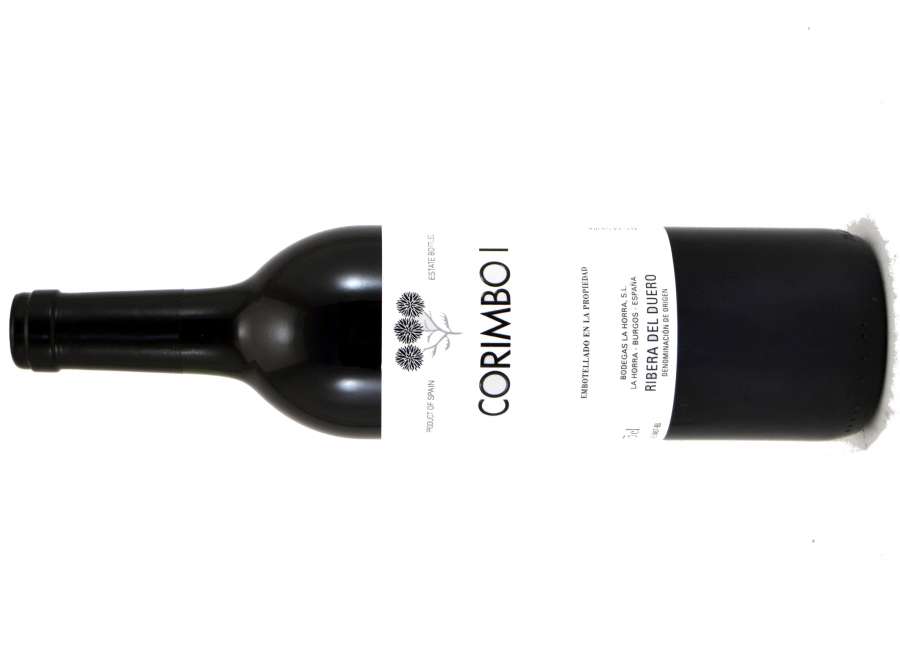 Year: 2014
Winery: Bodegas Roda
Alcohol: 14,5 %
Variety: Tempranillo
Quantity: 75 cl
Color: It is very intense, almost impenetrable, with a very dark background and deep red rim.
Nose: When brought closer to the nose, many overlapping layers appear. The black fruits stand out with the memory of plums and perfectly ripe blackberries. It has a great mineral component that gives depth to the wine with hints of the smell of Chinese ink. The smells of the humid earth and the aromatic ones appear in the shade of the pines. There is an enormous balance in which the wood accompanies in the distance. Delicate, long, suggestive and intense at the same time and finished off with minty notes of black cocoa.
Mouth: Voluminous and full. With black fruit and cocoa, but also freshness. It recalls the landscape of the pine forests of La Horra with the freshness after the rain. The tannins are of great quality and forge a sensation of power and elegance at the same time, being voluminous and airy. A set of fruit, minerality, volume, length and freshness that make up a huge wine.
Excellent to take with meat dishes.
Similar Red Wines