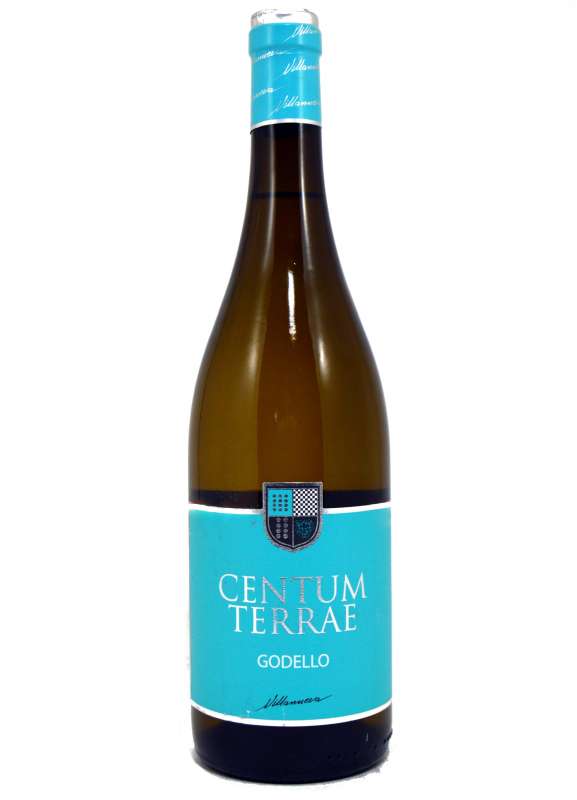 Centum Terrae Godello White wine
Year: 2019
Winery: Villanueva de Bebidas
Alcohol: 13 %
Variety: Godello
Quantity: 75 cl
Visual phase: Bright and clean, straw yellow with fine greenish reflections.
Olfactory phase: Intense and varietal, on a background of ripe white fruit appear notes of fresh herbs (coriander and fennel), which give it an interesting complexity.
Gustatory phase: With good structure and balanced, in the mouth it is elegant, persistent and full of nuances in retronasal (fruits, herbs and minerals), with a pleasant point of freshness.
Appetizers, fish and seafood, unsealed cheeses, rice, oriental food and pasta.
Similar White Wines