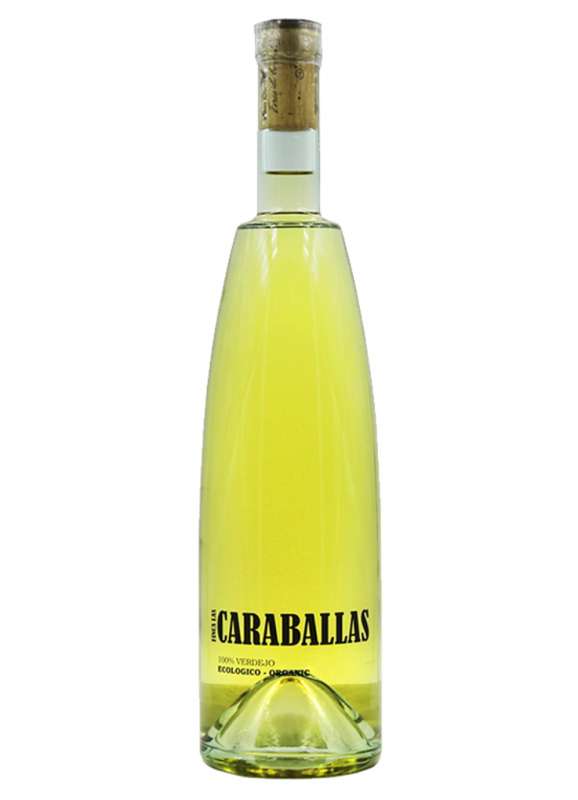 Caraballas Verdejo Ecológico Organic wine
Year: 2021
Winery: Medina Agricultura Ecólógica
Alcohol: 13 %
Variety: Verdejo
Quantity: 75 cl
Aging: Young wine without barrel
Special vinification: aging on lees 6 months
The nose is complex but very refined in its forms, reminding the homemade compotes of the grandmothers, ripe pineapple, freshly cut grass and talcum . All perfectly matched and harmonized by a citrus peel background.
This aroma evolves giving floral notes reminiscent of wild white flowers and chamomile infusion. # -
- # Although the sight is something glyceric is in the mouth where it makes a big difference and makes it an authentic elixir. Its weight and packaging do not go unnoticed, providing tactile sensations in all cardinal points of the mouth. In the aftertaste a slight and elegant bitterness.
Similar White Wines