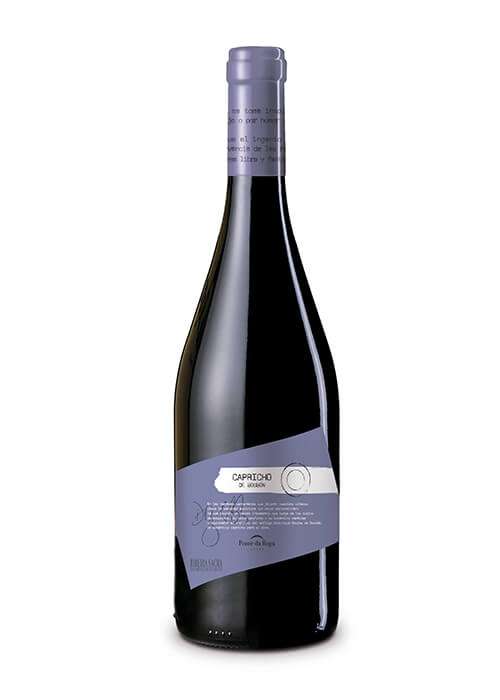 Capricho de Sousón - Ponte da Boga
Year: 2018
Winery: Adega Ponte da Boga
Alcohol: 13,5 %
Quantity: 75 cl
Fresh, vibrant, powerful and elegant, this is our other whim: that of Sousón. A unique monovarietal wine that is born from our best plots to express all the personality of a variety that claims prominence.
Destemmed and crushed grapes, fermentation for about 10 days with gentle remontados, followed by a maceration of about 8 to 10 days.
Follow malolactic fermentation and aging for 10 months in French oak barrels for second and third use.
Dark and vivid color with bluish hue.
Mouth: Blueberries, Fresh pepper, Pencil mine.
Intense aroma, with notes of blueberry, pencil mine, fresh pepper, cocoa and cedar.
Red meat, White meat.
Similar Red Wines