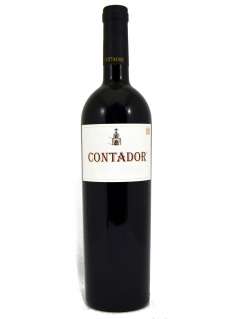 Classification: Crianza
Year: 2013
Winery: Bodegas Nubori
Alcohol: 13%
Variety: Tempranillo
Quantity: 75 cl
Aged in French oak barrels for 12 months.
Cherry well covered. Possesses an elegant aroma, which reminds berries red and fine woods. In mouth it is round, soft and fleshy, test your careful maceration. It has a long and persistent aftertaste.
House very well with fresh pasta, sheep's cheese and all types of meat.