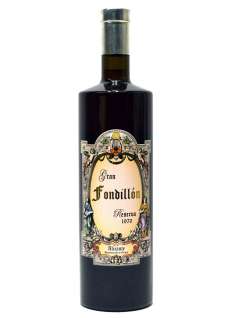 59,70 €
per unit
Not available
Classification: Gran Reserva
Year: 1970
Winery: Robert Brotons
Alcohol: 18,5 %
Variety: Mourvèdre
Quantity: 75 cl
Completely artisanal elaboration by traditional methods of grape treading and hand pressing, the only systems that were known when this great reserve was made. The grapes from their oldest vineyards were selected, in order to achieve the special bouquet that distinguishes it from any other wine.
Selection of old vines older than 100 years. Manual harvest and subsequent elaboration with the systems of hand pressing and pressing of the grapes. Long aging in old oak barrels. Production limited to 10,000 bottles.
Beautiful dark amber color, mahogany and iodine nuances, cloudy, with some particles in suspension and precipitates.
Aromas of strong intensity, initially dominated by notes of woody wood, old flooring, cabinetry, varnish, and a touch of moisture that disappears within hours of opening the bottle. In many ways it is reminiscent of a slightly muted rancid, in which dried fruit, raisined black fruit appear, all under a blanket of old oak and spiced skins.
In the mouth it is broad and warm, friendly, light, with a slight alcoholic tip that stands out. The bitter and sweet notes are counteracted, providing a point of complexity to the whole, together with nuances of vanilla and spices.
It is perfect to drink with blue and creamy cheeses and it is an ideal dessert wine to drink with pastries and, above all, with Alicante nougats.
Brotons Fondillon: More products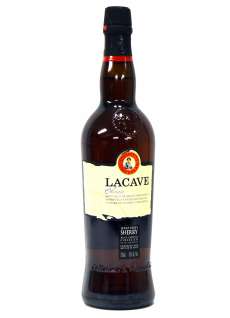 BROTONS FONDILLóN
Sweet wine Gran Reserva 1964
- 75 cl
Similar sweet wines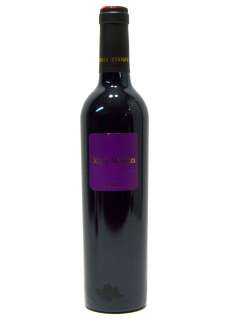 DOLç DE MENDOZA 50 CL.
- 50 cl