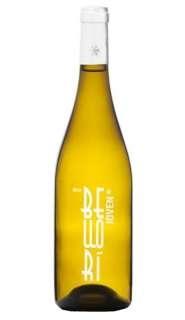 Classification: Young
Year: 2012
Winery: BELLORÍ VINOS
Alcohol: 12.5 %
Type of grape: Verdejo
Quantity: 75 cl
Minimum order: 12 Units
Fruity wine.
Aromatic grass notes.
Awards or Recognitions:

Great Golden Earrings 2013.

Silver Medal for Best Spanish came to USA 2013.

92 puntos 100 in the Guide to the 300 Best Latin American wines.

90 puntos 100 in Wine and Food Magazine "Best Spanish Wines".

Catavinum Silver Medal in world wine and spirits competition 2013.
Bellorí: More products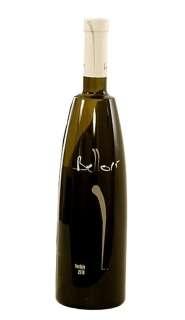 BELLORí
White wine Crianza 2010
- 75 cl
Similar White Wines