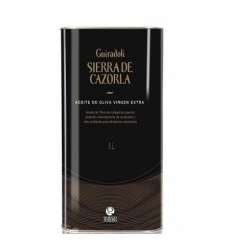 Sierra de Cazorla, Guiradoli Olive oil
Packaging: Can
designation of origin: Sierra de Cazorla
Variety: Picual
Quantity: 5 liters
Sierra de Cazorla olive oil devariedad Picual. Denomination of origin: Sierra de Cazorla. 5 liter Tin.
Oil with a fruity intense and that do not present any kind of defect. It is also usual to appear notes green (leaf, grass, stems, branch..) and a slight taste and smell of Apple, almond and fig tree
Sierra de Cazorla: More products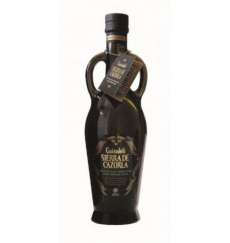 SIERRA DE CAZORLA. ACEITE DE OLIVA PICUAL.
Olive oil Andalusia
- 50 cl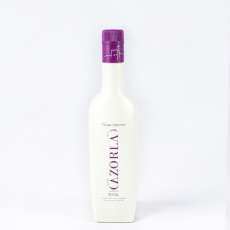 SIERRA DE CAZORLA, ROYAL
Olive oil Andalusia Organic olive oil
- 50 cl
Similar olive oils