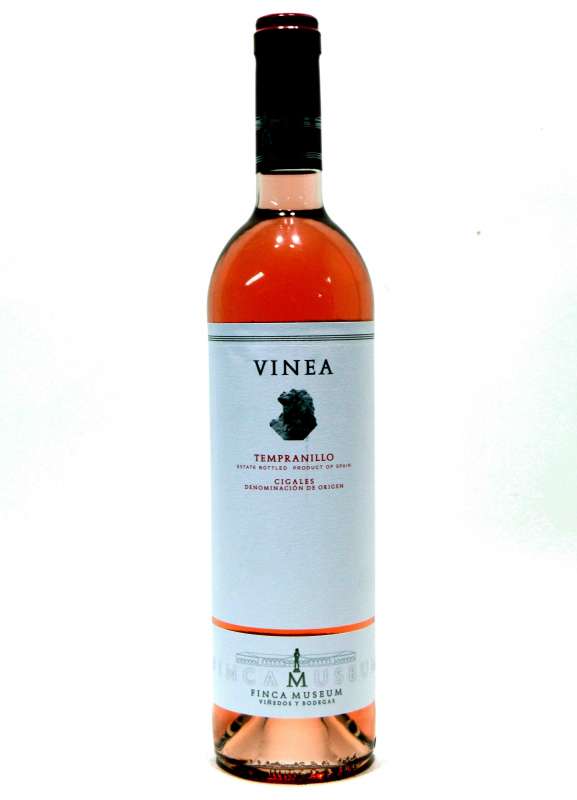 Year: 2021
Winery: Finca Museum
Alcohol: 12,5 %
Variety: Tempranillo
Quantity: 75 cl
Fermentation is done in stainless low-temperature steel vats so aromas can develop its full potential, reaching last 22 days.
Later, wine has been on the lees to increase the volume in the mouth for 30 days, after which have been its stabilization and subsequent bottling.
Appetizers, salads and oriental cuisine.
Similar wines