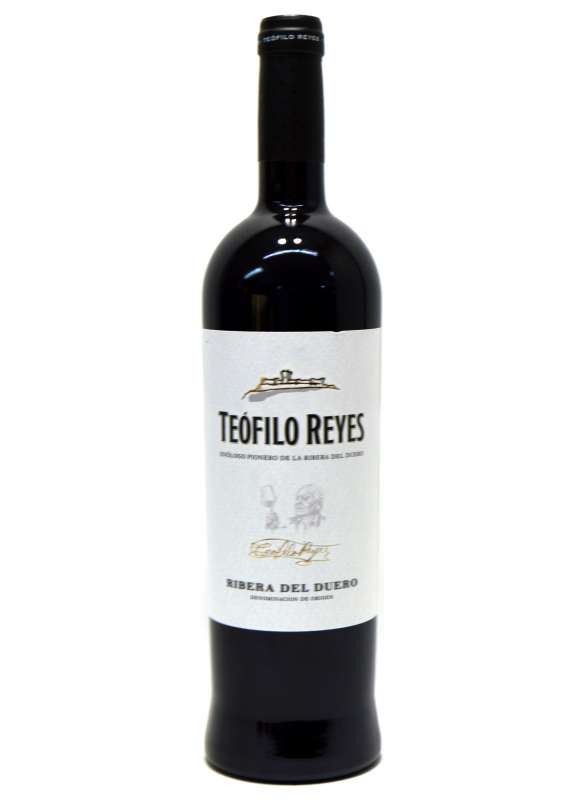 Classification: Crianza
Year: 2018
Winery: Bodegas Reyes
Alcohol: 14 %
Variety: Tempranillo
Quantity: 75 cl
16 months in barrels of French and American oak, resting a minimum of 8 months in bottle.
To view is clean, bright, and deep cherry red colour with violet nuances. Intense bouquet with notes of black furtos ripe, spicy, toasted notes and liquorice. On the palate it is meaty, structured, sweet tannins, mineral notes, long and elegant way.
Game, red meats and roasts.
Teófilo Reyes: More products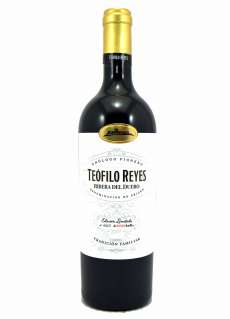 Similar Red Wines