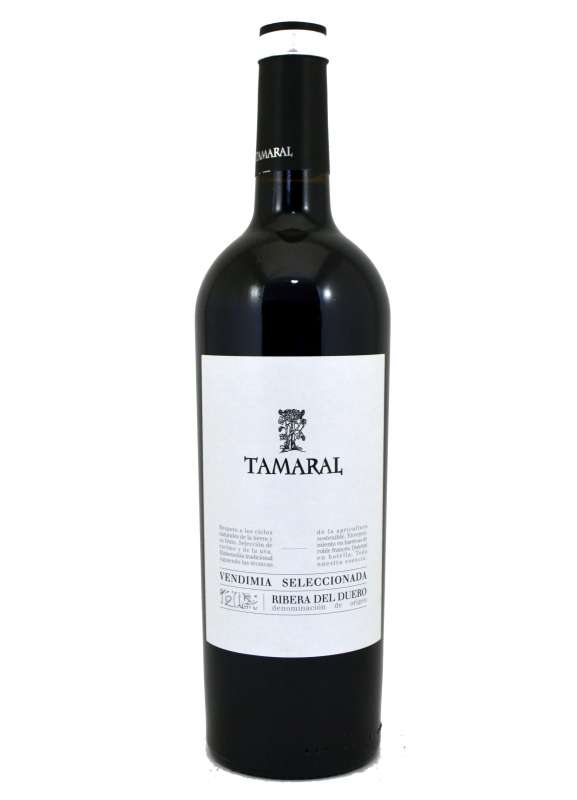 Classification: Oak
Year: 2019
Winery: Bodegas y Viñedos Tamaral
Alcohol: 14 %
Variety: Tempranillo
Quantity: 75 cl
Vineyards and grape harvest: From our vineyards located in Padilla de Duero and Pesquera de Duero. With yields lower than 5,500 Kg \/ Ha.
Aging: 4 months in American oak barrels.
Cherry red wine with violet reflections. Very aromatic, with aromas of black fruits complemented with excellent wood notes. The palate is expressive, with good acidity and a pleasant finish. Medium body wine ideal for any occasion.
Similar Red Wines