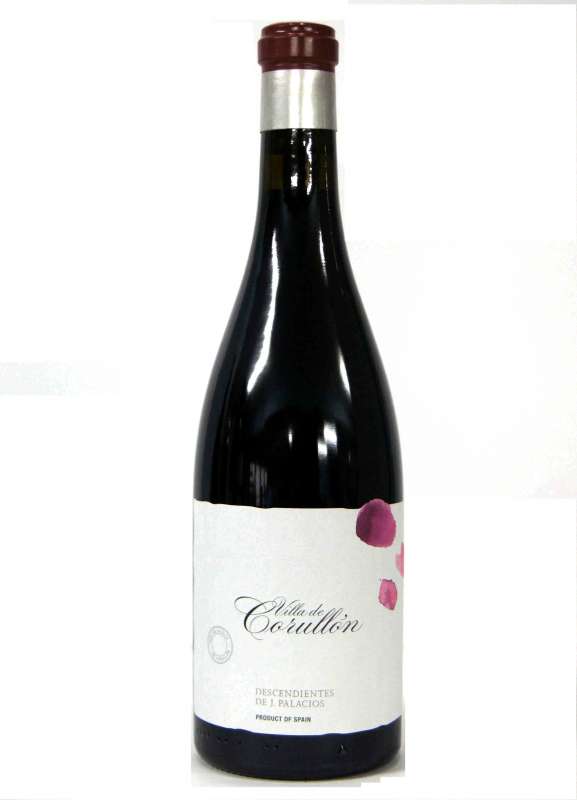 Classification: Gran Reserva
Year: 2007
Winery: Bodegas La Rioja Alta
Alcohol: 13.50 %
Variety: Tempranillo
Quantity: 75 cl
After the alcoholic and malolactic fermentation, in January 2005 the wines became American oak barrels from 4 years of age, where they stayed for four years. During his upbringing he was every six months by the traditional method of barrel to barrel. Since February 2009, the wine has remained in bottle is rounded and further enhancing its organoleptic components.
Red wine cherry, bright, middle layer and light edge tile. Intense aroma, elegant, complex, highlighting the balsamic notes, vanilla, coconut, chocolate and truffles, wrapping a Fund of candied fruits. In the mouth it is balanced with elegant acidity and surround, fine and silky tannins. The aftertaste is long and complex with hints of roasted coffee, spices, and candied fruit. A wine that the passage of time in the bottle continues polishing and loading of finesse and elegance.
Roasted red meat, Civet, aged cheeses, Chocolate, Jamón Ibérico de Bellota.
Similar Red Wines