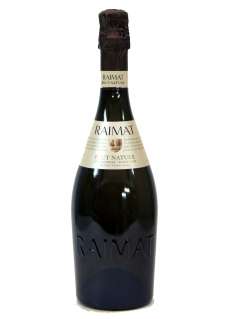 Raimat El Cim del Turó Nature
Classification: Brut
Winery: Raimat
Alcohol: 11,5 %
Variety: Chardonnay, Pinot Noir
Quantity: 75 cl
Appearance: Bright. Straw yellow color with greenish reflections.
Nose: Aromas of fresh grapefruit and floral notes complemented with sweet creamy aromas.
Mouth: Fresh grapefruit flavor that brings vivacity; Melon and notes of ripe cherry. Creaminess derived from its contact with yeasts. Clean and persistent citric acid finish.
This wine is perfect as an aperitif or during a meal with white meat, fish, rice and pasta.
Raimat: More products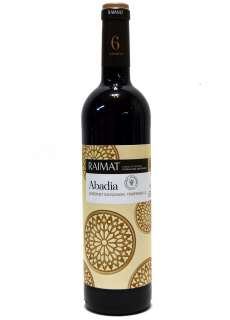 RAIMAT ABADíA
Red wine 2018
- 75 cl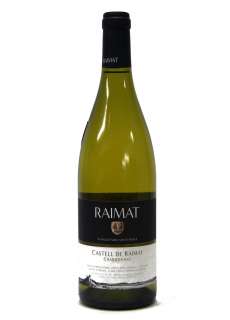 RAIMAT CHARDONNAY
White wine 2019
- 75 cl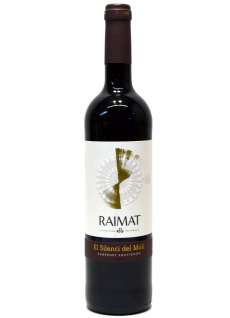 RAIMAT EL SILENCI DEL MOLí CABERNET SAUVIGNON
Red wine 2016
- 75 cl