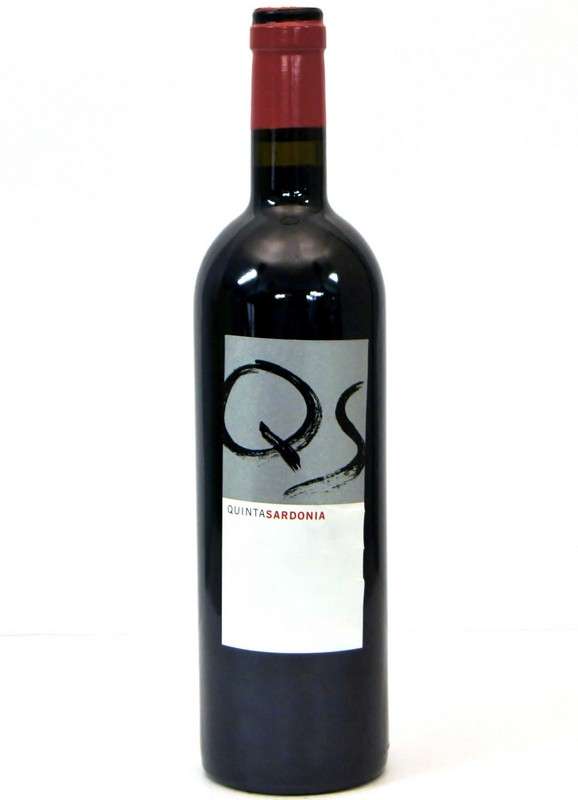 Quinta Sardonia Organic wine
Year: 2018
Winery: Bodegas Quintardonia
Alcohol: 15 %
Variety: Tempranillo, Cabernet \/ Sauvignon, Merlot, Syrah, Malbec, Petit Verdot
Quantity: 75 cl
17 hectares of vineyards in Villabáñez, and 6 hectares in Sardón de Duero, Valladolid, Castilla y León province.
Farm consists of 11 different origin calcareous soils and is located on the hillside of southern exposure of the Douro River, at an altitude of between 760 and 830 metres.
Dark Cherry colour. Aroma of great complexity and aromatic richness. On the palate is balanced, silky, kind and fluid
Awards or Recognitions:

94 points Parker.

94 points Peñín.
Quinta Sardonia: More products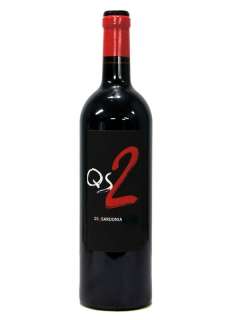 Similar Red Wines